How You Can Help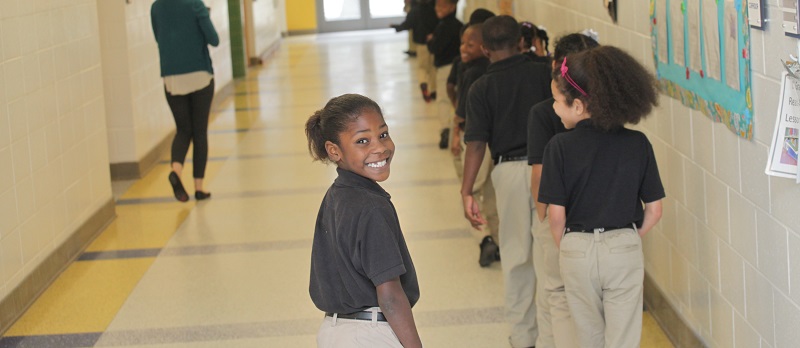 Thousands of students in New Orleans need your help in overcoming obstacles to their educational success. With your support, they will be able to move past these barriers to focus on learning and achieving in life.
We are always looking for new supporters in our community. Our kids succeed because of the hard work and dedication of people like you!
Learn more about WAYS TO CONTRIBUTE to CIS of Greater New Orleans.
Explore our current VOLUNTEER opportunities.
Commit to spend a year in the life of a child. BE A MENTOR.
Work and learn through our INTERNSHIP program.
Join our AMERICORPS program.