Our Services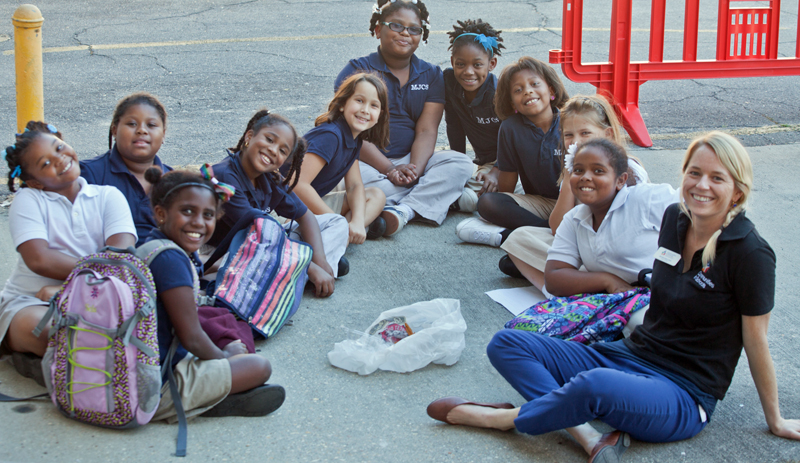 Communities In Schools of New Orleans connects young people to the resources they need to help them overcome the barriers that, if left unaddressed, could lead them to dropping out of school. The coordination of community-based, integrated student support services requires tailoring those services to each individual child and their family so that students graduate on time.
These services are delivered through programs that CIS creates, as needed, on each school campus. Each program is coordinated by a CIS staff member with assistance from community volunteers and AmeriCorps members. CIS New Orleans' current programs are listed below. Numerous specialized programs and services provided by area organizations are accessed by students.
Each of these efforts ensures that CIS students receive one or more of the five CIS Basics: a one-on-one relationship with a caring adult, a healthy start, a safe place, a marketable skill to use upon graduation and a chance to give back to peers and community. Consequently, they are better prepared to learn, stay in school, succeed and be prepared for life.